Foot Injuries Can Take Weeks To Months To Heal
If you're a Cardinals fan, you're probably aware that nine-time All-Star, Yadier Molina, was recently placed on the injured list for 10 days following a foot injury during the game against the Cincinnati Reds on April 23rd.
Read our press release on STLToday.com:
The article emphasizes the importance of getting an accurate diagnosis right away in order to improve healing time.
Need Some Help For Foot Pain?
Get a Free Copy of our Plantar Fasciitis Guide...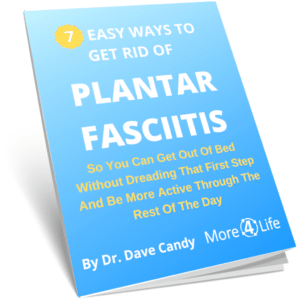 7 Easy Ways To Ease Plantar Fasciitis

This FREE guide explains 7 easy ways to ease plantar fasciitis that you can start using right away!
Plus get a special offer for our custom orthotics.