Want to learn the truth about why "GOOD" posture may be BAD for your back?
Get started by watching the video below...
Sitting has become such a common activity in our society.  Long gone are the days of getting up early in the morning, hunting and gathering food all day, and then coming home and relaxing.  Instead we get up, sit at the table and eat, get in the car and drive to work, get out of the car and sit at a desk most of the day, get back in the car and drive home, sit at the table and eat dinner, and then sit in front of the TV until we go to bed an repeat again the next day.
The number of hours of sitting has been identified by the CDC as a major health risk on the same magnitude as smoking.
Lack of activity leads to all kinds of chronic health conditions.... obesity, diabetes, high blood pressure, heart disease, and chronic musculoskeletal pains such as back and neck pain.   But even worse, HOW you sit may add to the negative impact sitting has on your health, particular as it relates to back and neck pain.
Some people have gone as far as sitting on exercise balls or chairs without back to try to activate their postural muscle and build a strong "core".
WHY?
Because this is what society has told them is good.  But did you know that much of what we know about "good posture" can actually can be quite bad for us?
You may hear your mother or grandmother in your head saying, "sit up straight" or "don't slouch".  But what we know about good posture in fact isn't based on medical knowledge, but actually what was considered prim and proper in Victorian Era society centuries ago.
So What Can Be Done To Keep My Back and Neck Healthy When Sitting?
Well, start by watching the video above.  If you want more information, consider downloading one of our FREE Guides full of self-help tips, including advice on sitting, standing, and sleeping postures.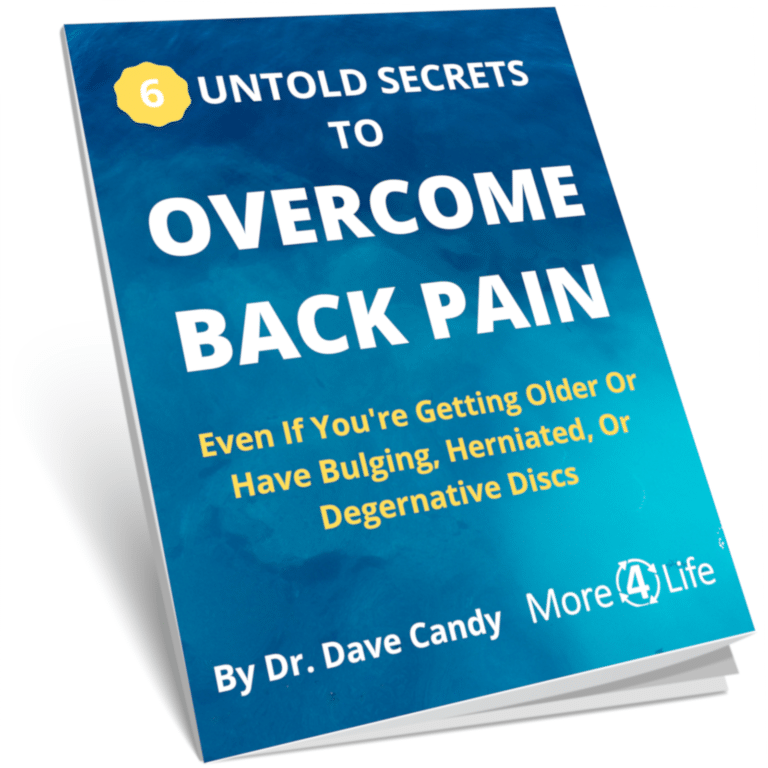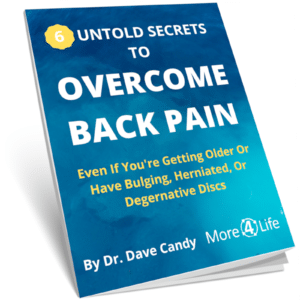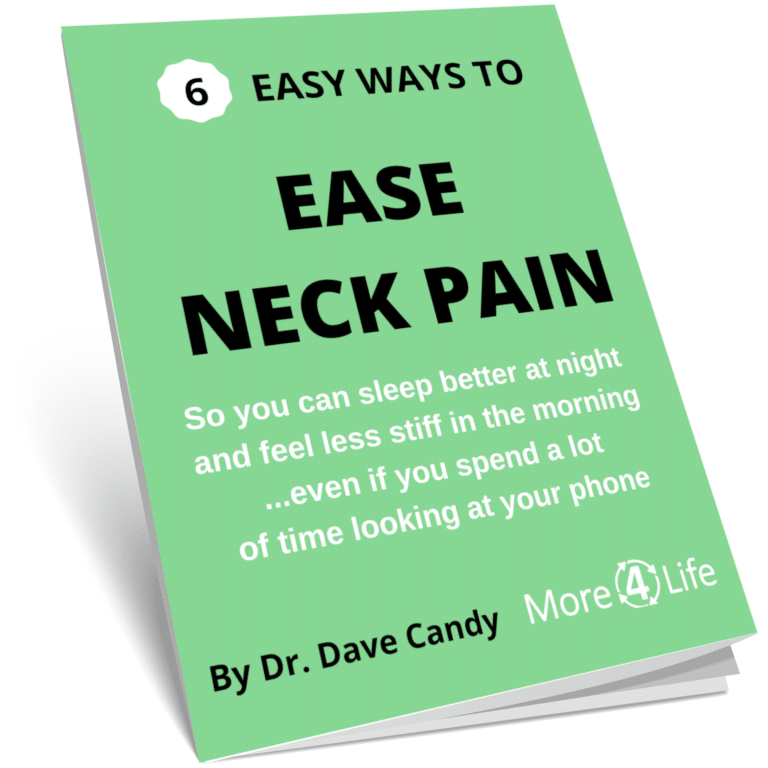 Is Your Back Or Neck Concern More
URGENT?
Choose one of the options below for the quickest relief...