Do You Suffer From Neck Pain & Stiffness?
Looking Looking For An Exercise To Help Neck Pain & Stiffness?
Watch the video to learn how this unconventional but effective exercise may be able to help with your neck pain and stiffness!
Do You Want More Great Tips To Relieve Neck Pain?
Request a copy of our FREE Neck Pain Guide...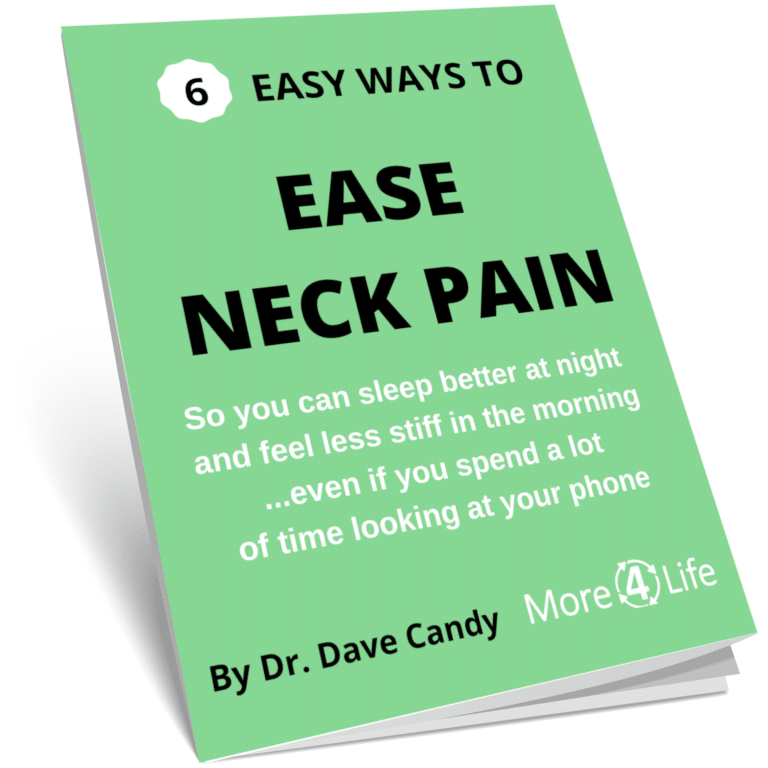 Do You Need Some Help For
YOUR

Neck Pain?

Choose one of the options below to talk to our specialist...