Do You Get Sciatica Or Back Pain While Vacuuming?
It's tempting to overreach while vacuuming so you can get the job done quicker right?? Well, the #1 cause of lower back pain while vacuuming is overreaching by trying to get to areas that are too far away!
Watch the video below to learn 3 tips to relieve lower back pain while vacuuming...
3 Tips To Relieve Lower Back Pain While Vacuuming
To vacuum more comfortably, you need to keep your back in a more upright position. The closer you keep the vacuum to you, the more upright you back stays. Yes.... your back is made to bend and it's okay to to bend it while vacuuming once in awhile. BUT, when you repeatedly bend your back and overreach while vacuuming, it adds up and puts more pressure and stress on your lower back.
Tips To Relieve Pain in the Lower Back While Vacuuming
Use a lightweight vacuum that's easy to move around
Keep the vacuum close to you
Move your feet and pivot your body
We hope these tips help you to relieve your lower back pain and reduce housework drudgery!
Want More Useful Tips on How To Relieve Back Pain or Sciatica?
Download one of our FREE Guides below...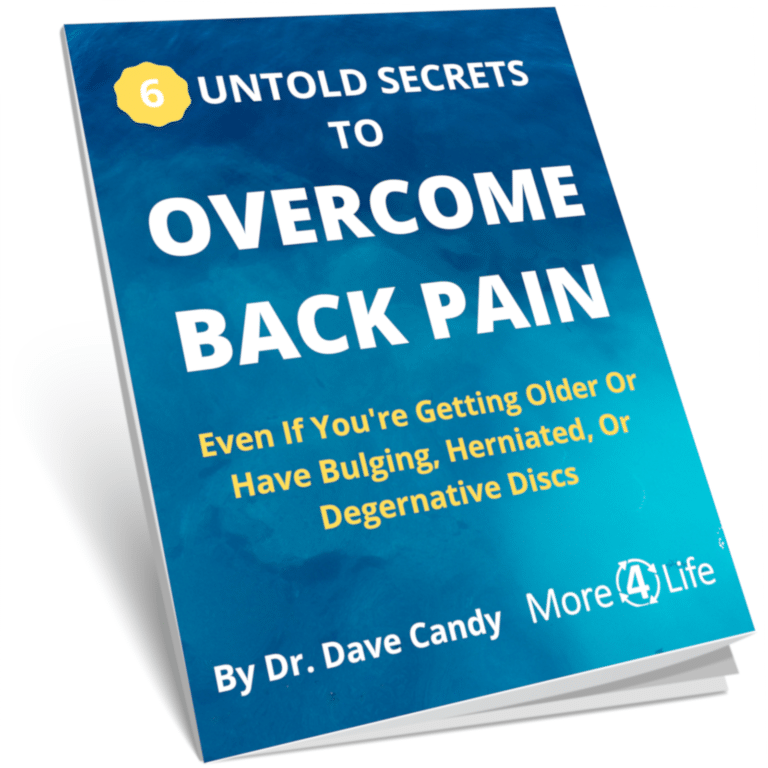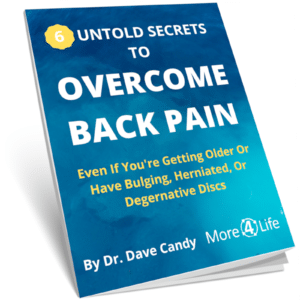 Need Some Help For Back Pain or Sciatica?
Choose one of the FREE options below to talk to our specialist...