Use The Tips Below To Make Standing Up Easy!
Get started by watching the video below...
Getting in and out of a chair is a problem for a lot of people that are experiencing back pain and for the majority of us, as we age, the task of standing up from a seated position or getting up and down from a toilet can become more and more of a challenge.
Empowering yourself with knowledge about HOW TO MOVE properly is a huge step forward in feeling better and taking back control of your health and mobility.
Use the following steps to make it EASY to get up from a chair, bed, couch, or toilet:
Scoot to the front edge of the chair.
Bend your knees to get your feet underneath of you.
Lean forward to bring your center of gravity over your feet. Your bottom should almost naturally starts to rise up as your head goes forward.
Straighten your knees and allow your pelvis to roll under you keeping your back slightly rounded.
When you get all the way upright, don't lean backward. Even if it feels like you're still bend over, you're probably not... that's just the position that your body has gotten used to as "normal".
Sitting down is actually just the opposite:
Lean your trunk forward and push your hips backward reaching back for the chair.
Allow your knees to bend
When your bottom hits the seat, THEN raise your trunk back upward.
Scoot to the BACK of the chair so that your back can rest comfortably against the backrest.  See our last post "This Is A Chair! Do You Know How To Use It?" for more advice on sitting posture.
Want More Useful Tips on How To Keep Your Back Healthy?
Download our FREE Guide full of self-help tips for back pain that you can start using today!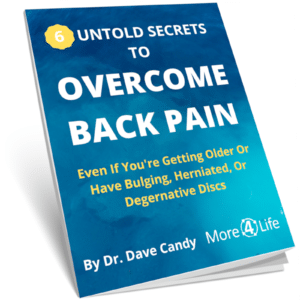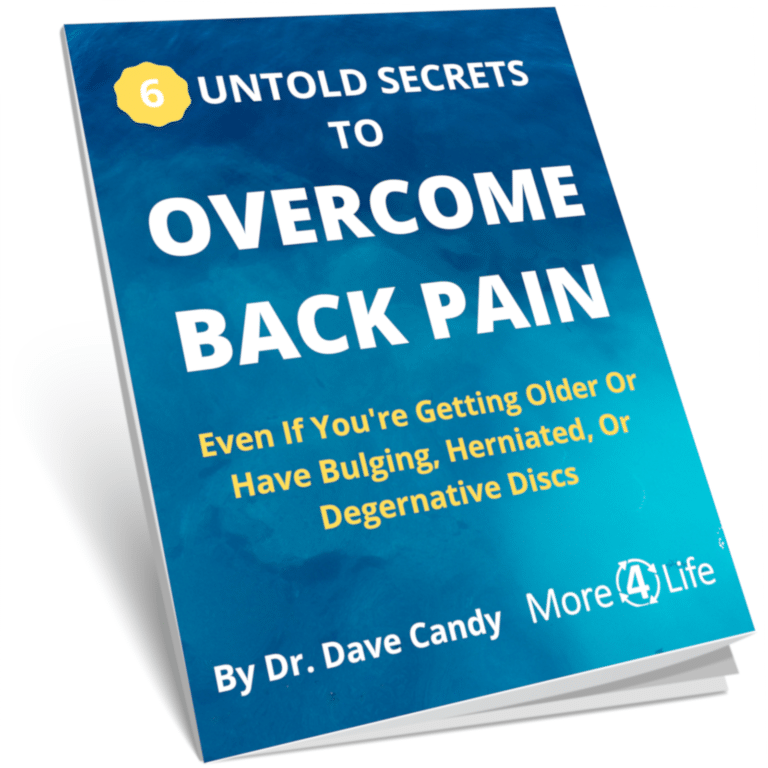 Is Your Back Concern More
URGENT?
Choose one of the options below for the quickest relief...