St. Louis's Holistic Pain Relief Specialist
Need Help For Lower Back Pain?
Fill Out The Form Below To Request YOUR Copy Of "6 Untold Secrets To Overcome Back Pain" (…It's Currently FREE!)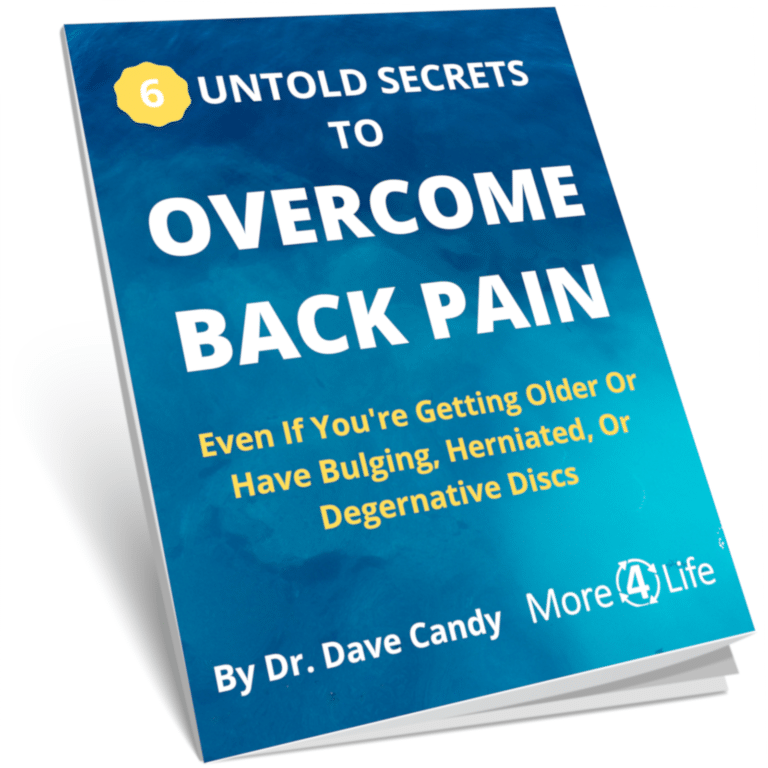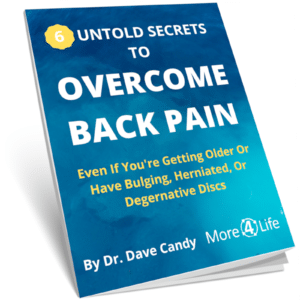 Inside you'll find…
The most common lower back pain causes

Why you can still have severe lower back pain even if your MRI shows nothing

The best way to sleep with lower back pain

What helps lower back pain without needing pills or surgery

What to do for lower back pain that hasn't gotten better with other treatments

6 simple tips you can start using today to ease lower back pain

The #1 best thing to do to for back pain to keep it from coming back in the future
This FREE Guide is perfect for you if…
You get back pain with everyday activities like sitting, standing, sleeping, walking, bending, or lifting

You have difficulty sleeping at night or feel stiff in the morning

You're tired of missing out on fun with family & friends due to back pain

You're worried that you might need surgery

You don't want to rely on pain medication

You've had other treatments for back pain that either didn't work or the relief didn't last

You're starting to give up hope that anything can be done to get you relief
Just click the "Yes! I Want The Free E-Book" button below and fill out the form to instantly receive the e-book by email.
Look What Others Are Saying About How We've Helped Their Lower Back Pain
14585 Manchester Rd, Manchester, MO 63011